11/03/21
Aria introduces Speciale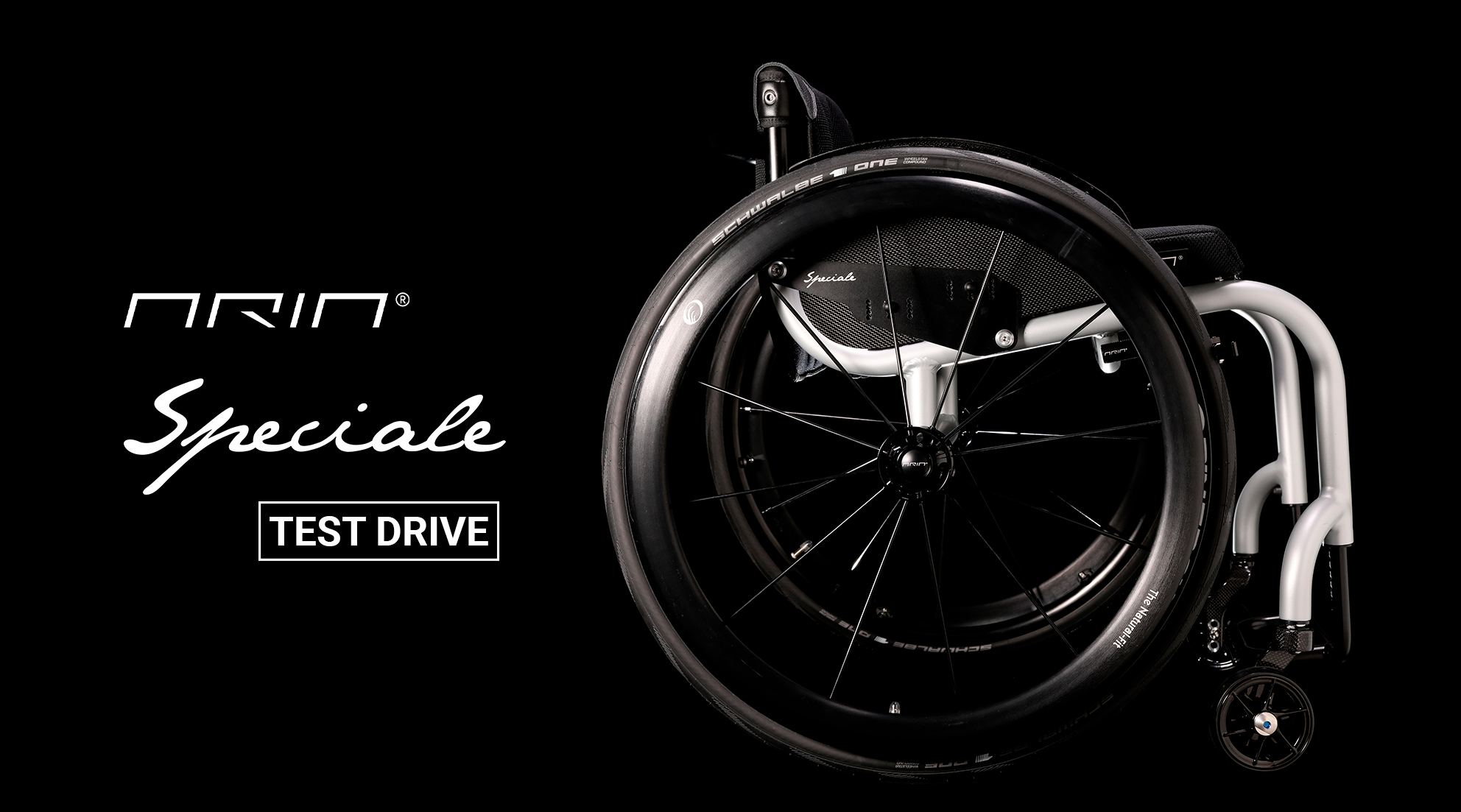 An essential product that combines sophisticated technology with extreme lightness.
SPECIALE is a fixed frame wheelchair mainly suitable for expert users who know what they are looking for.
One of the main features of Speciale is undoubtedly the weight that has been reduced to reach 3.9 kg, it means putting less stress on the joints and facilitating everyday life.
Furthermore, thanks to the ease in the direction changes, Speciale can be compared to the sports wheelchairs.
We also improved the mechanical characteristics of the magnesium alloy of the frame to achieve the correct balance between rigidity and smoothness.
Speciale can be customized in different ways to allow the user to fully satisfy his needs.
Therefore, the user can choose different types of seats and backrests.
The standard configuration includes the seat made of tear-resistant material and divided into two zones, one front and one rear. But, it's also possible to choose the carbon fiber seat with a tilting system or fixed, as optional.
You can also choose different types of backrests, among the fixed, the foldable, and the angle-adjustable ones.
If you want to discover all the details of our SPECIALE wheelchair, you can book a test drive with an Aria Official Dealer
In this way, you can try the product and appreciate all its features and performances.
BOOK NOW YOUR TEST DRIVE.
Fill out the form below and you will be contacted by an Official Dealer.